Welcome to All Hours Notary Public of Hoboken!
We can provide you with a duly commissioned and qualified Notary Public authorized to perform the following services in the State of New Jersey:
- Document notarization
- Copy certifications
- Administer oaths/affirmations
- Take acknowledgments
- Execute jurats
- Take proofs of deeds
- Execute protests for non-payment or non-acceptance
We are fully licensed by the State of New Jersey and perform all services in accordance with applicable laws. All fees are to be paid in cash or via mobile credit card billing device when available. Fees include $2.50 Notary Fee in accordance with New Jersey Law as well as all applicable travel and convenience fees. Minimum travel and convenience fee of $30 applies to all mobile transactions. A valid, non-expired government ID is required for all notary services. No exceptions.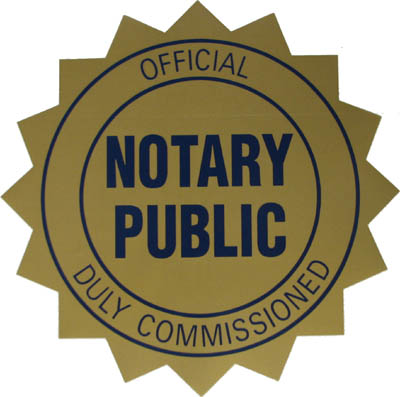 Contact Us
Give us a call any time day or night. ur Mobile Notary would be happy to meet you at a location of your choosing!
Contact (201) 500-5015